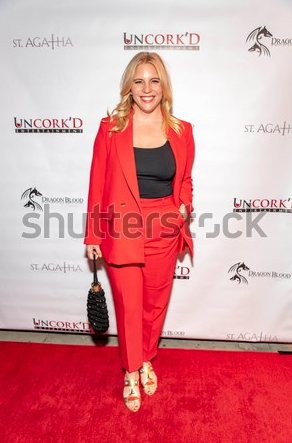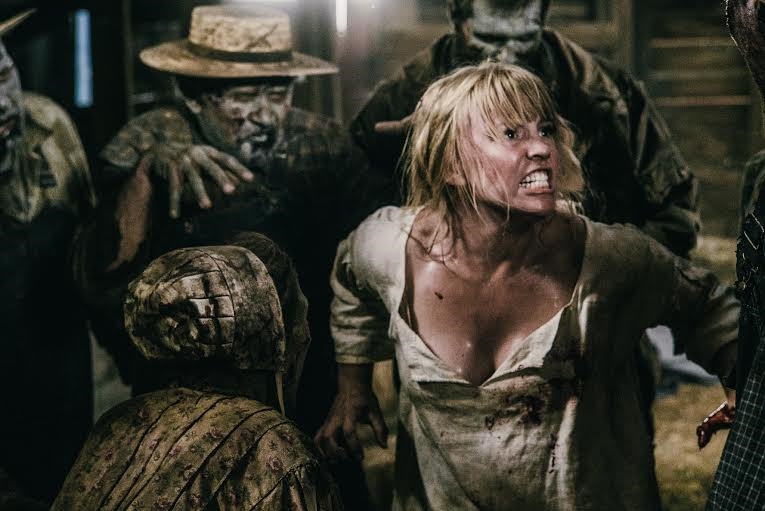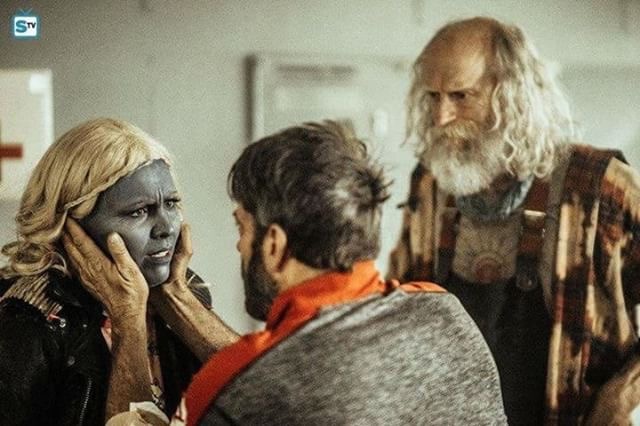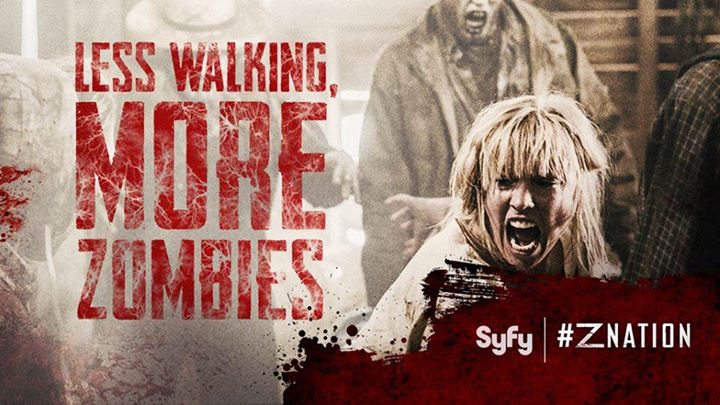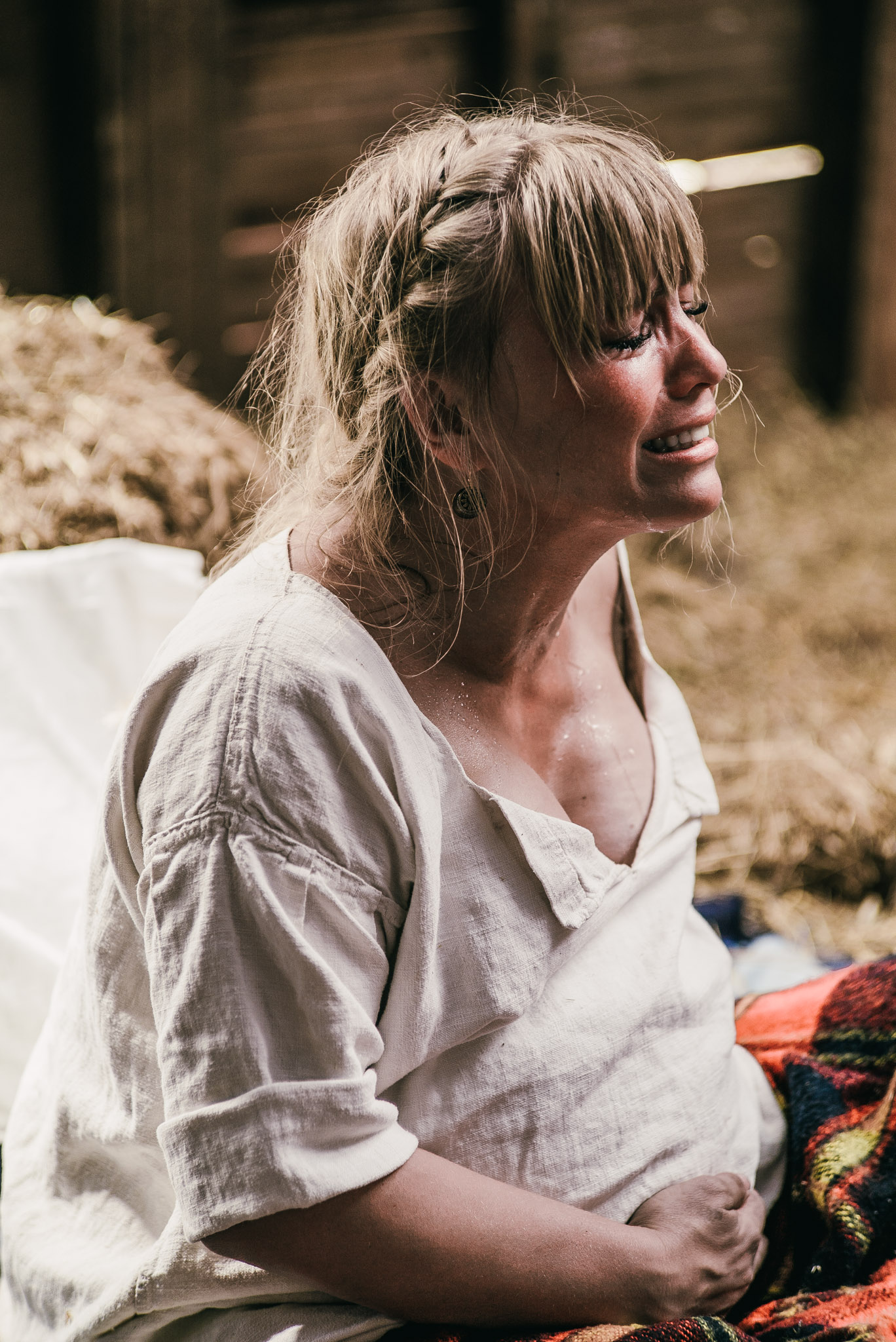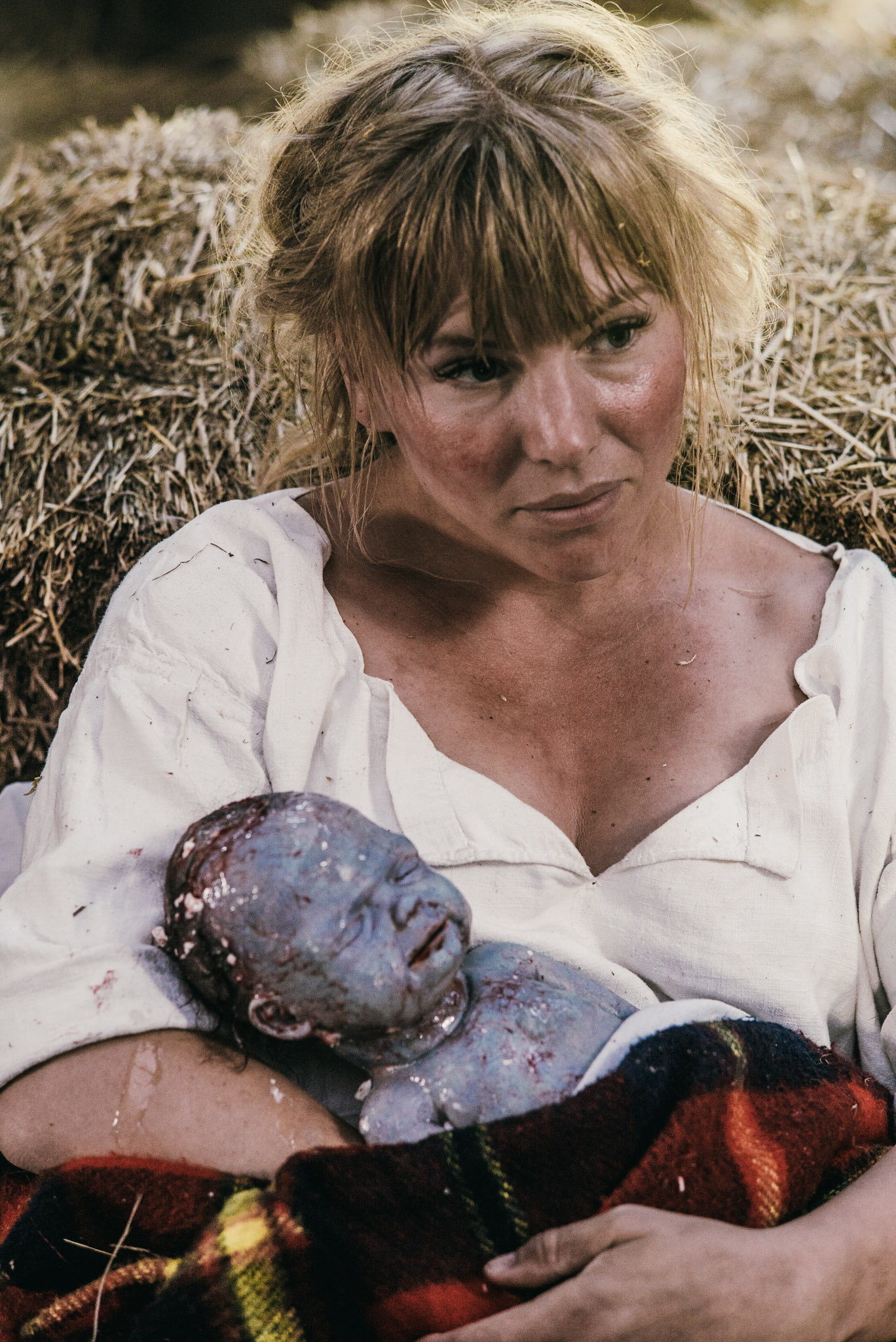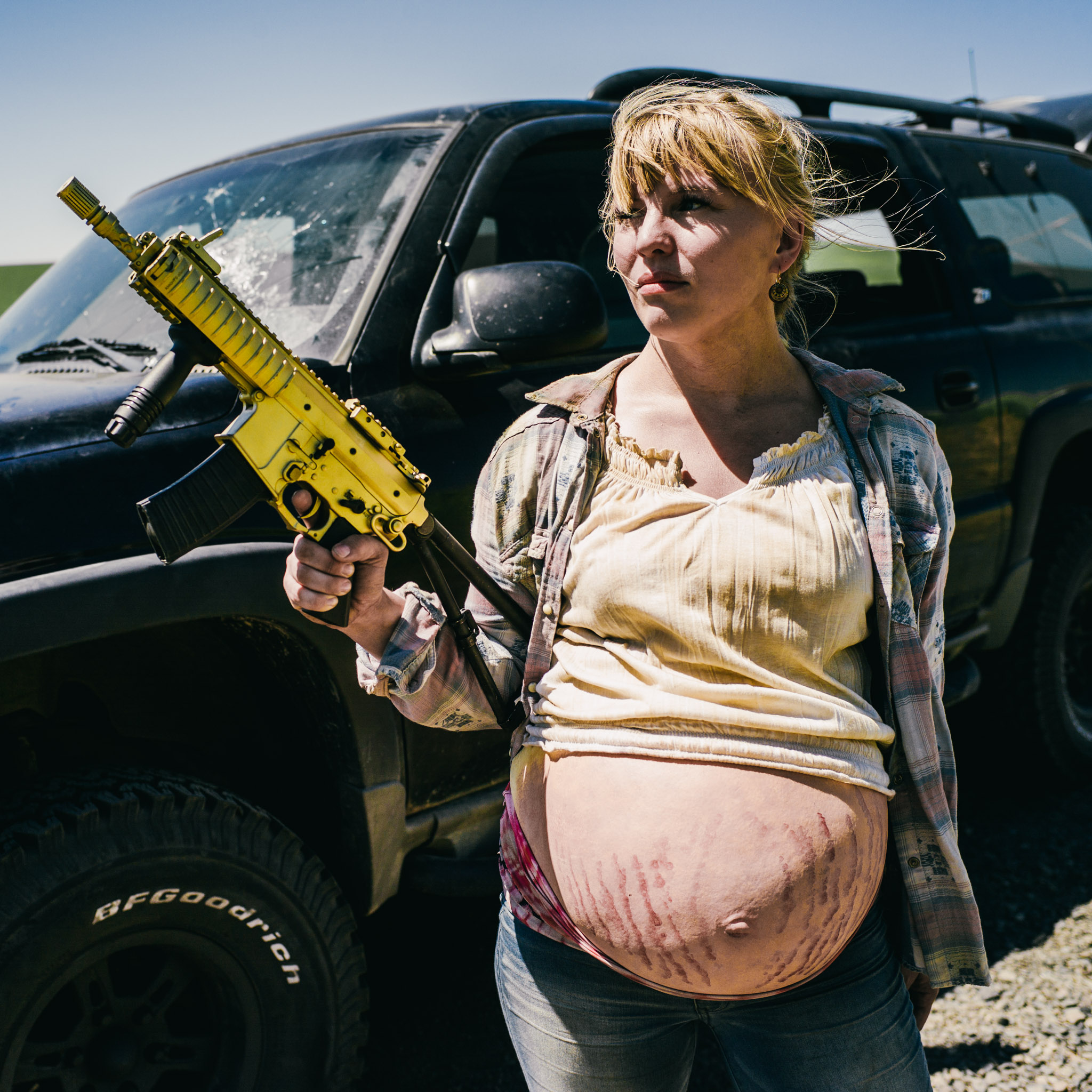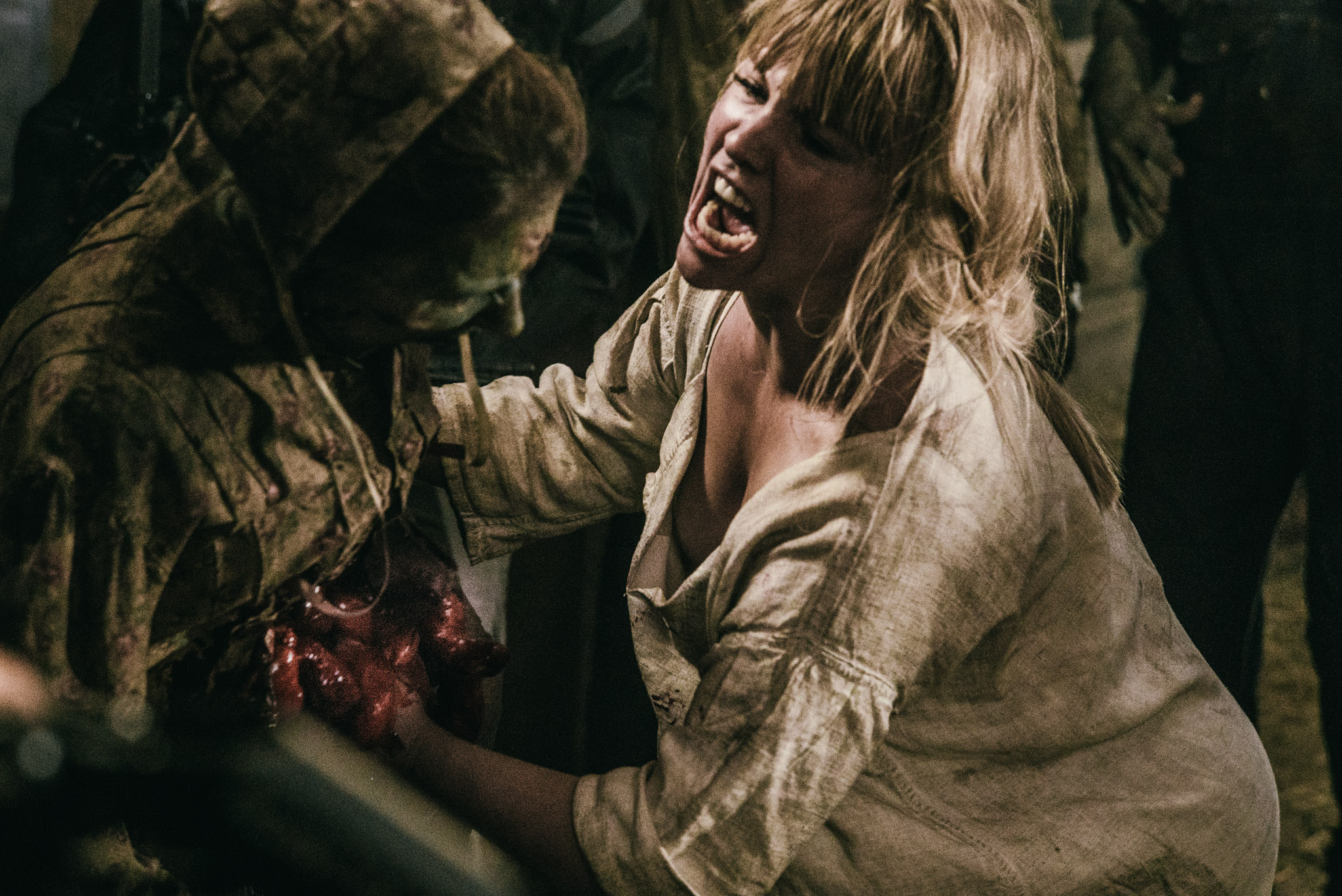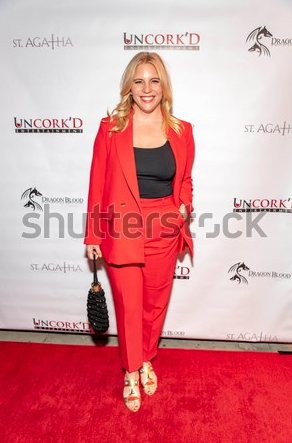 St Agatha Premiere
Living my truth in a boss ass biz suit.
Getty Image Loft SXSW
Lane 1974 Premiere - Press
Laggies Premiere
Sundance Film Festival 2014
Laggies Premiere
Sundance Film Festival - Badass lady friendship sandwich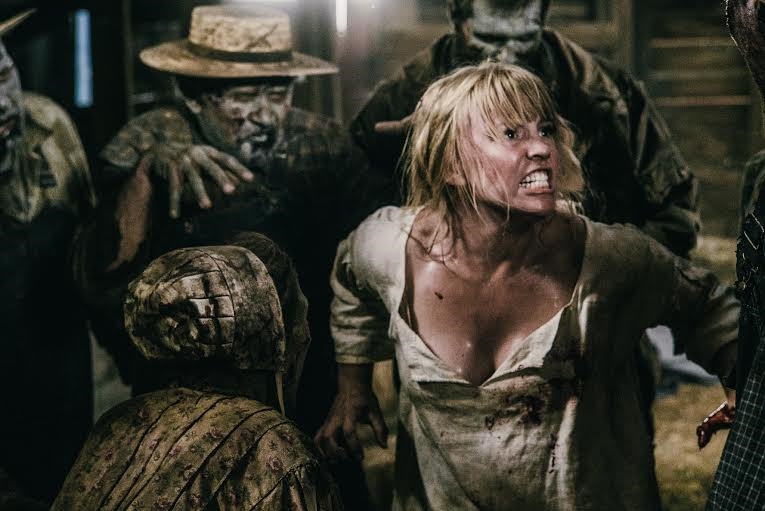 ZNation
Season 2 SYFY Photo by Daniel Schaefer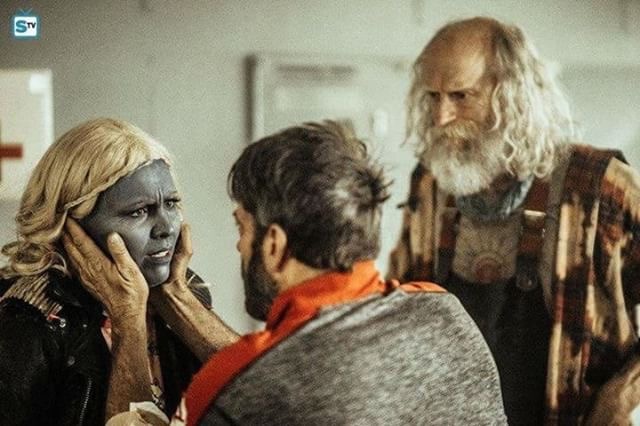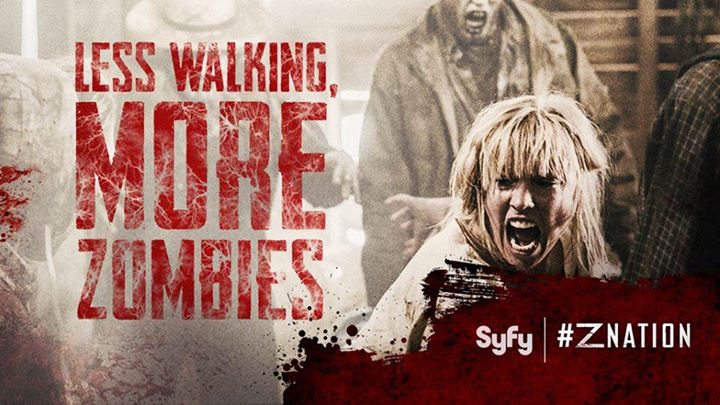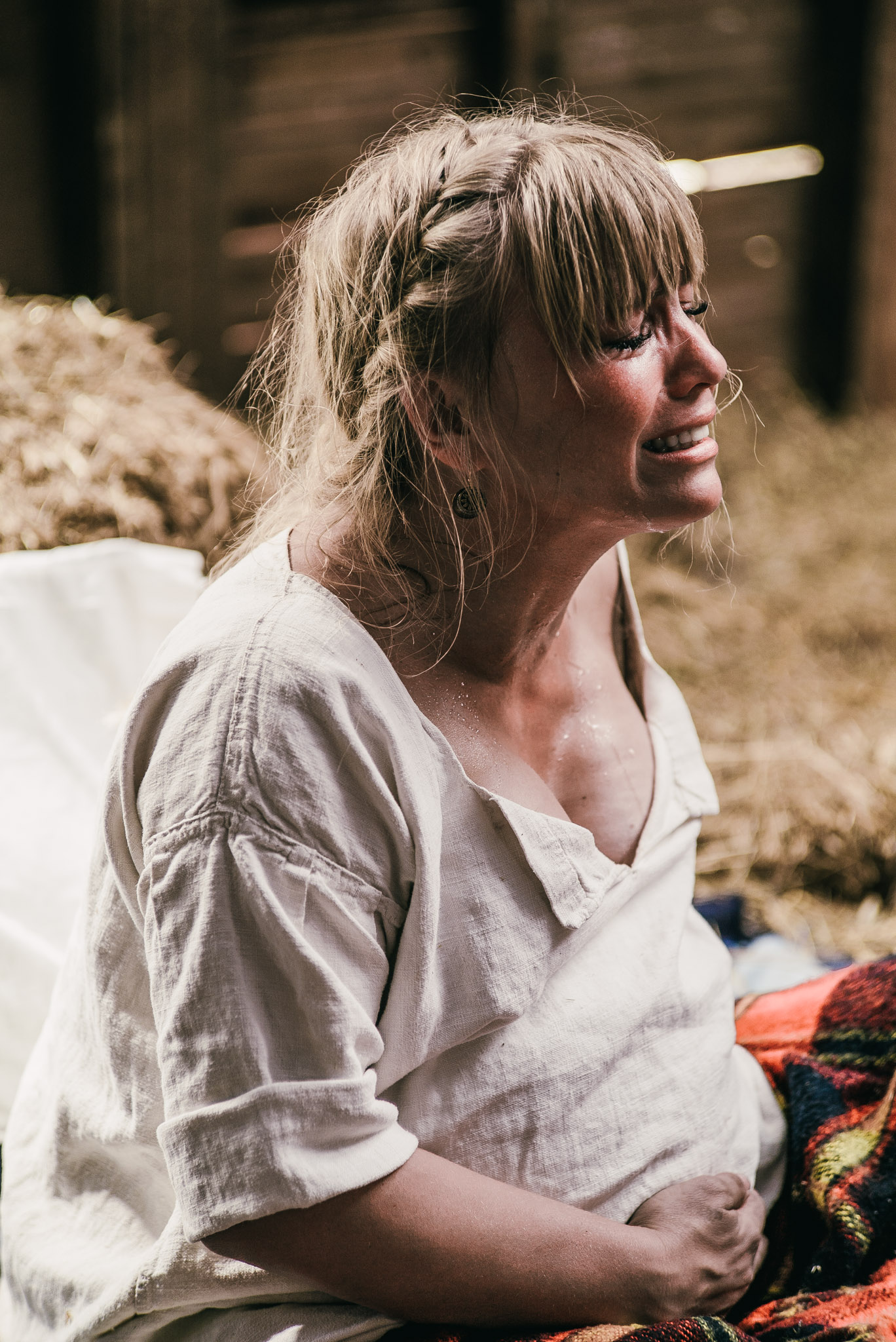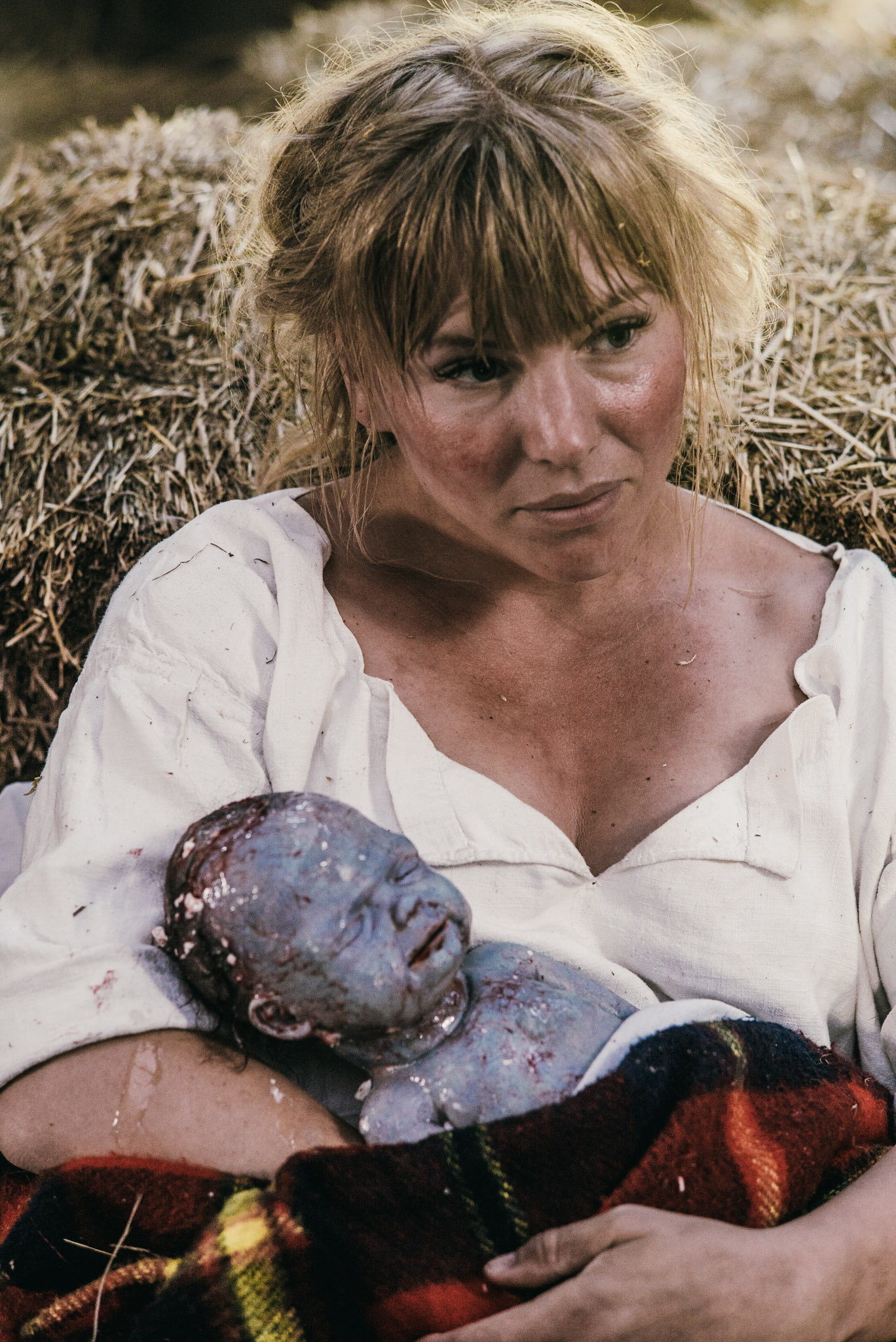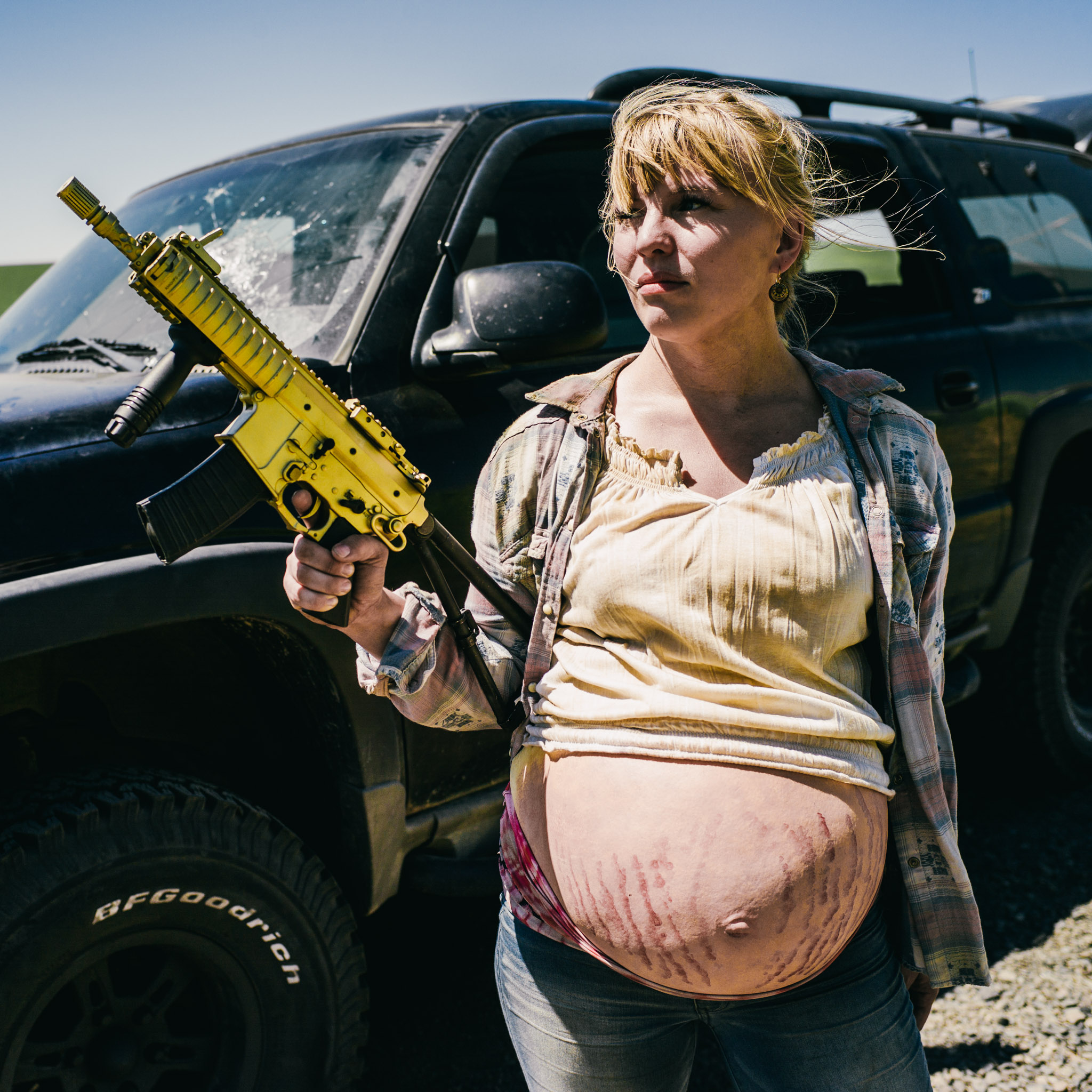 ZNation
Photo by Daniel Scheafer
Stomach by burrito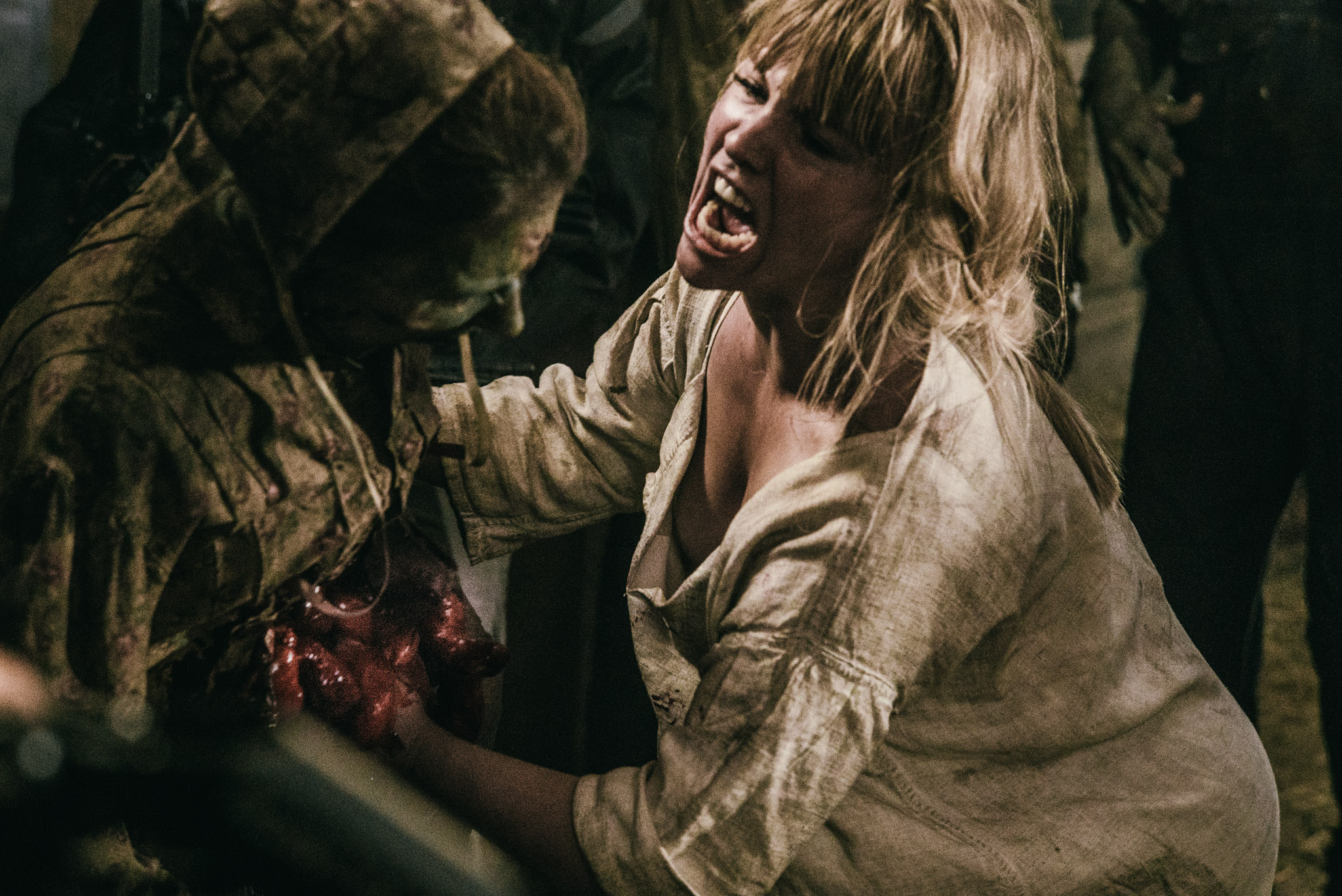 ZNATION
Murphy and Piegirl laughing about how many times Sara's characters will die and comeback on this show.
Laggies
The Unbreakable Sara Coates
Laggies
Laughing about how incredible Keira smells. It's just not humanly possible to be so radiant.
Laggies
aka Keira Knightly smells incredible
Photo by Mandy McGee. Beta Test with Manu Bennett and Larenz Tate.